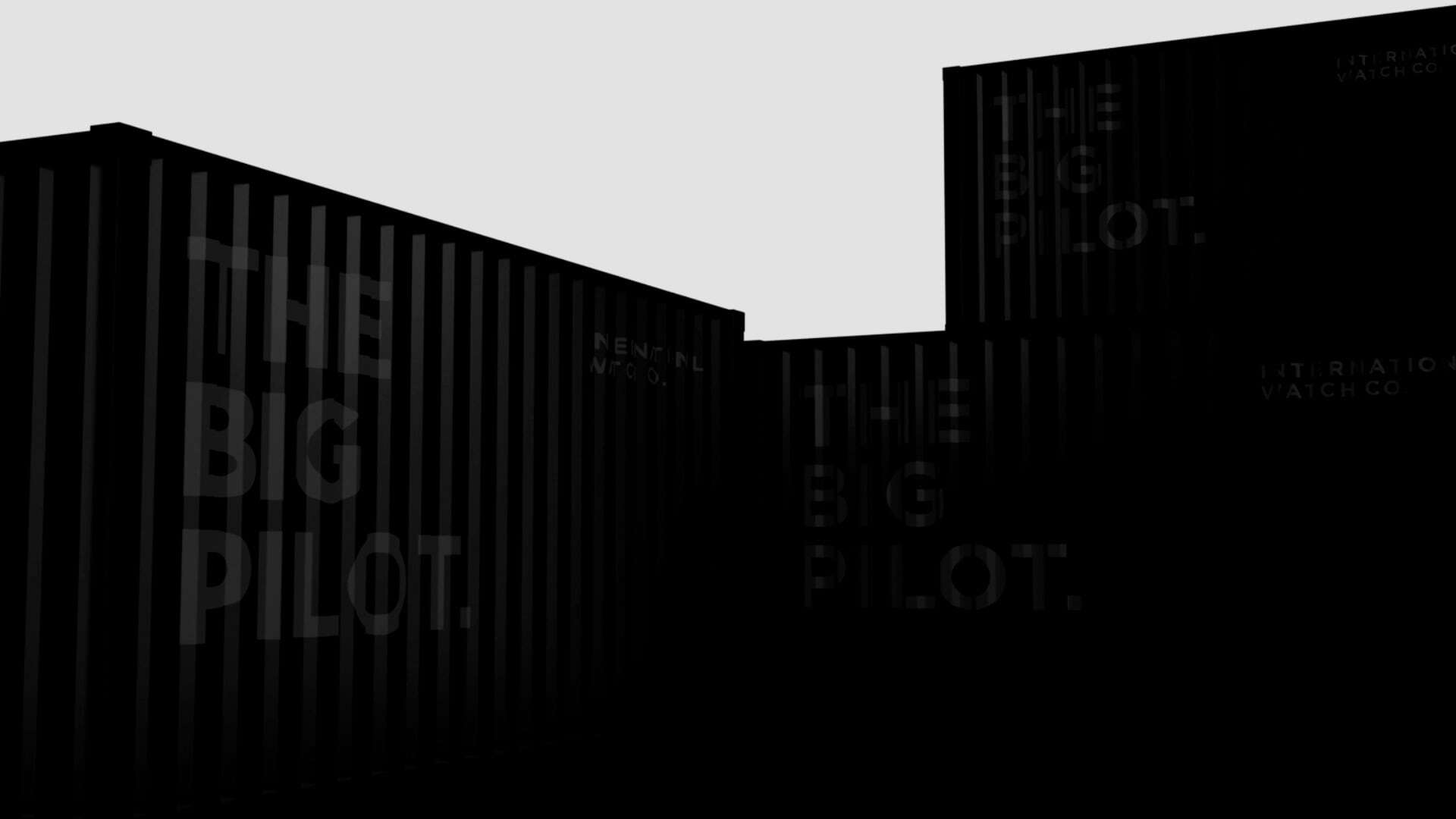 Discover
the World
of IWC Schaffhausen
The Big Pilot Roadshow has arrived. Beginning in Europe in July 2021, with over 15 stops worldwide including the United States, Asia, and more.
The Big Pilot roadshow has finally made its way to Australia as the first experience of its kind. Set up in Melbourne's cultural epicenter, Federation Square, from February 17th-20th, both the physical Roadshow display and its digital iteration, created by Highsnobiety, are open to the public—no invite necessary.
The Roadshow celebrates the rich catalog of IWC's highlighted designs. Featured styles include the new Big Pilot's Watch and Pilot's Chronograph editions.
Designs from the famous Spitfire and TOP GUN collections, plus some remarkable historical timepieces traveling all the way from Schaffhausen. Designed after industrial shipping containers, the Roadshow's high-tech booth brings the world of IWC to life, telling the story of the Big Pilot Watch's evolution from a functional aviation instrument or tool watch to today's cultural icon.
We invite you to explore IWC's most iconic pieces like never before.
HISTORICAL
PILOT'S
COLLECTION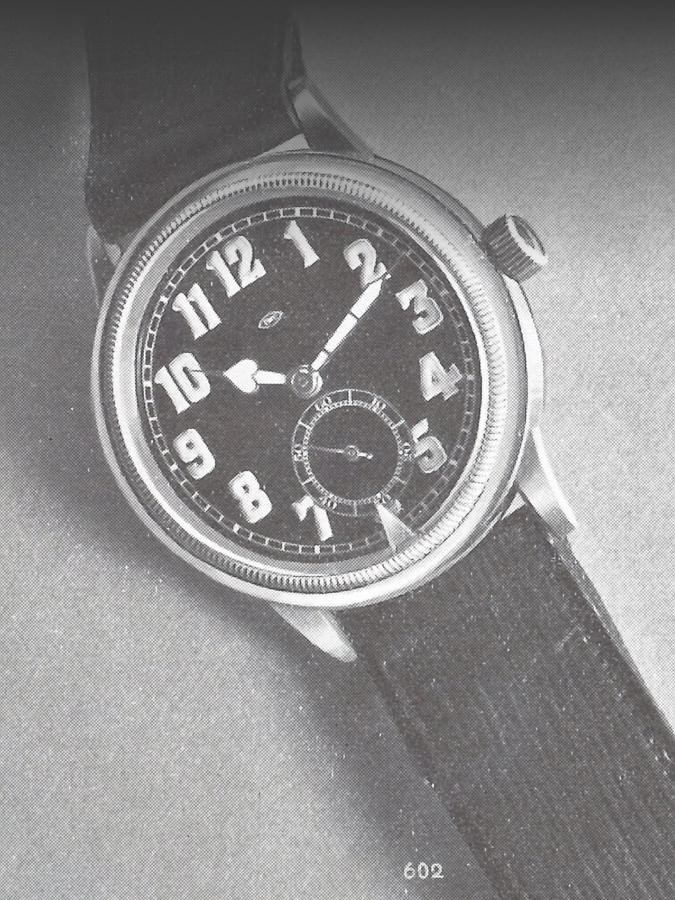 THE ICONIC WATCHES THAT SHAPED GENERATIONS
19
36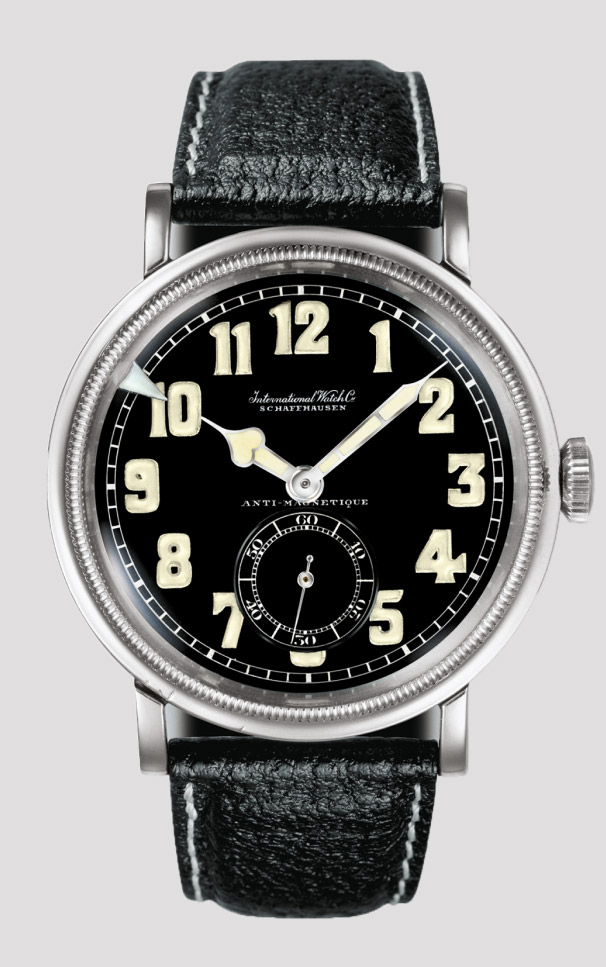 Ref 436Special Watch for Pilots
First produced in 1936, IWC started focusing on technically advanced, special-purpose watches. Advances in air and sea travel created a growing need for watches that offered superior reliability under the harshest conditions. The watch came with shatterproof glass, a rotating bezel, and performed flawlessly in extreme temperatures ranging from -40 degrees Celsius to +40 degrees Celsius.
19
40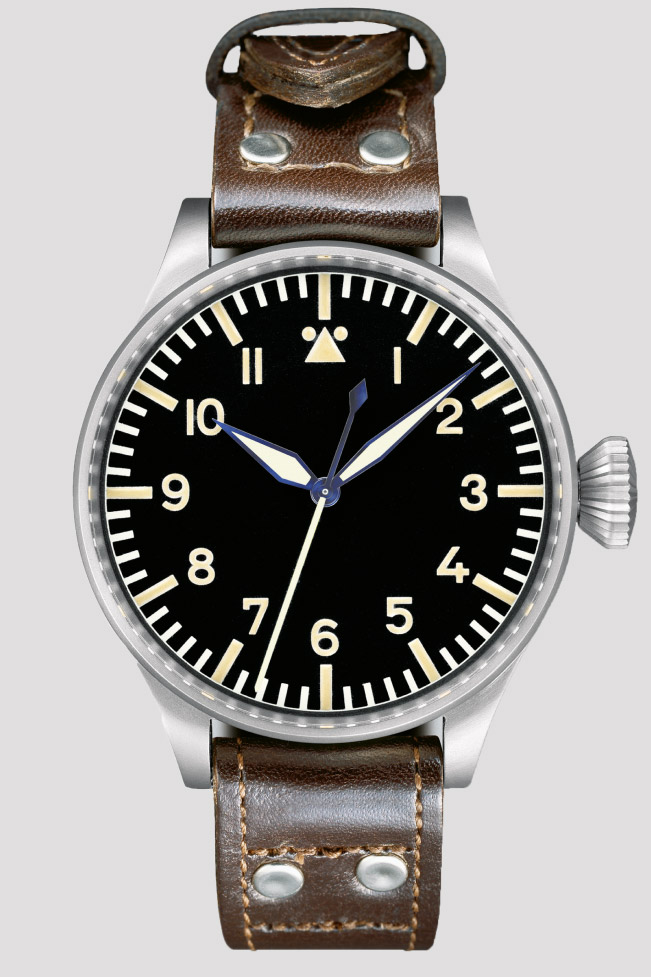 Ref 431Big Pilot's Watch
The first Big Pilot's Watch was introduced in 1940 and was the biggest wristwatch ever built by IWC Schaffhausen. The watch was built according to military specifications and had to be highly accurate.
19
78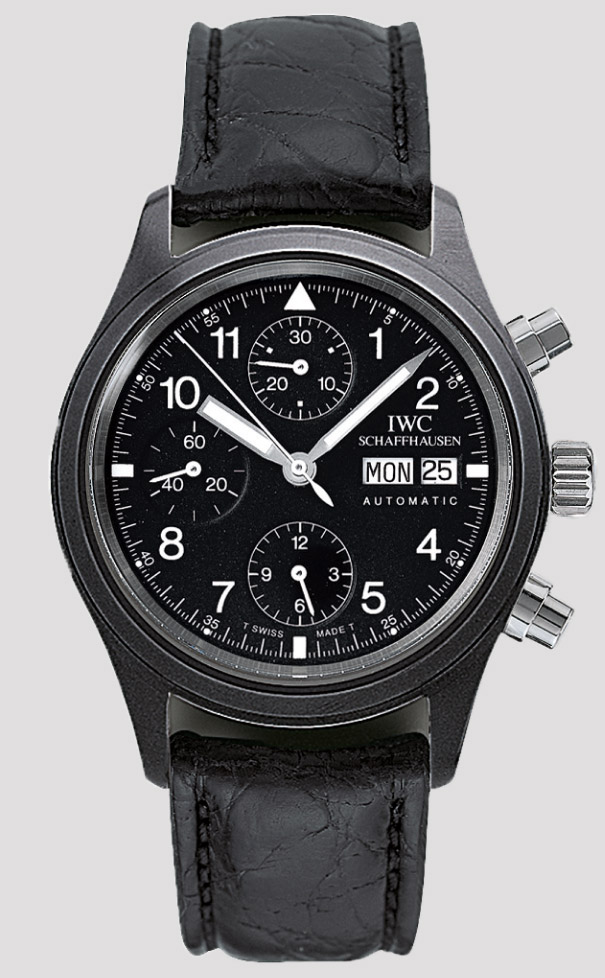 Ref 3705Pilot's Watch Chronograph Ceramic
Ever since 1978, IWC has been pioneering the use of sophisticated new case materials like anodized aluminum, and even created the first chronograph in a titanium case. It launched the Pilot's Chronograph in 1994 which featured zirconium oxide, a super resilient material that's virtually indestructible.
20
02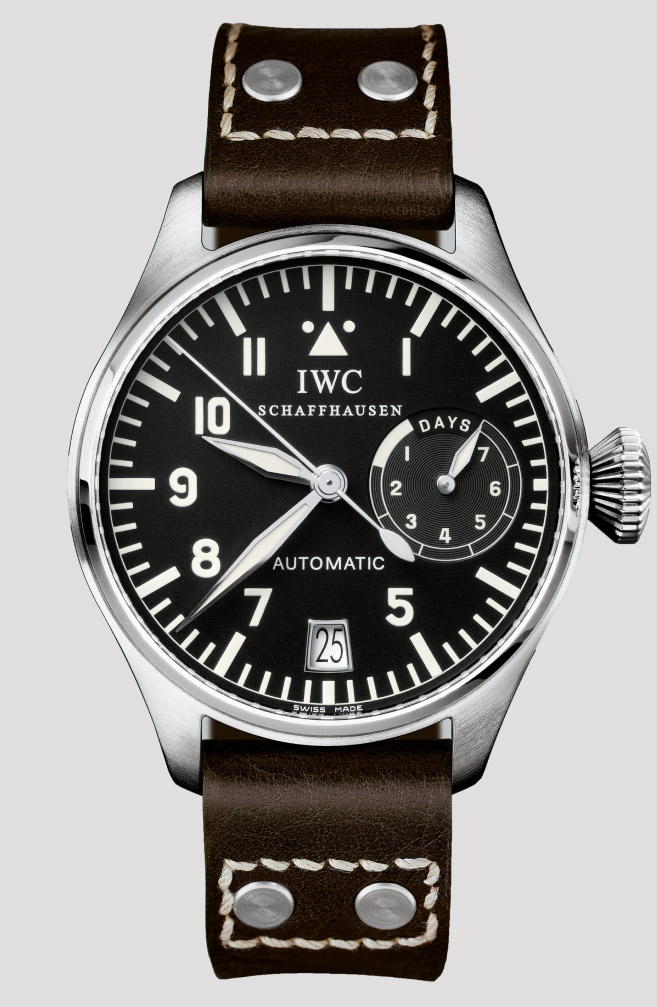 Ref 500201THE BIG PILOT'S WATCH (2002)
2002's Big Pilot's Watch was an IWC milestone. Both bold and provocative, the Big Pilot's size and shape were made for those wanting to make a statement. Inspired by a functional military observation watch, the chronograph's dial, featuring a clear cockpit-instrument look, and the 46.2 millimeters case have since become truly iconic.
20
12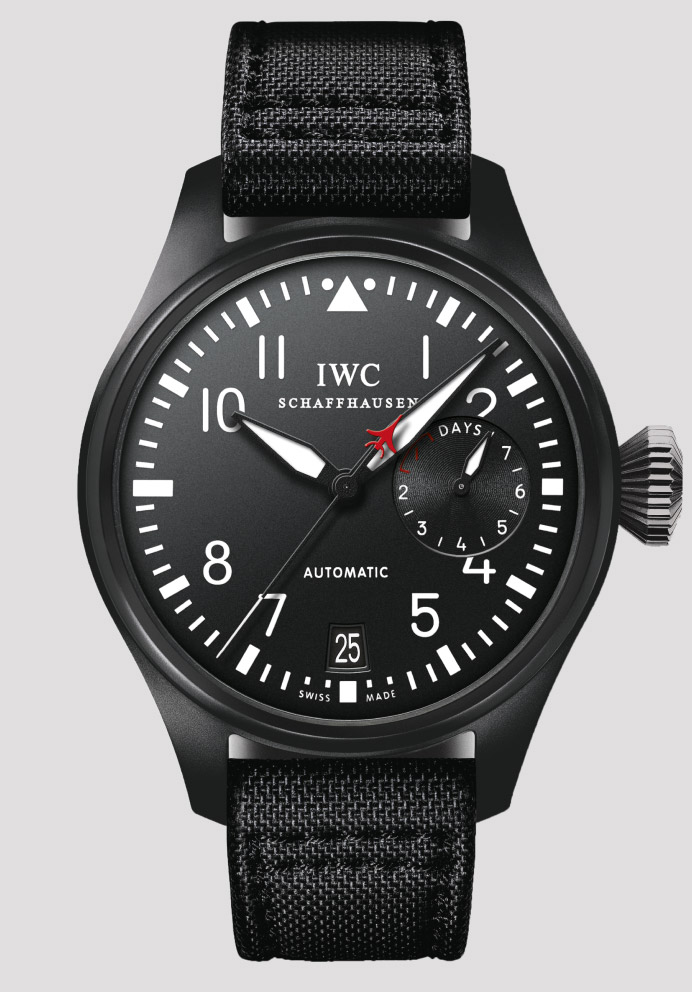 Ref IW501901The Big Pilot's Watch TOP GUN
Later launched in 2012, the TOP GUN offers a modern take on functionality with its signal red aircraft silhouette that serves as a counterpoise on the seconds hand, a distinctive feature throughout the TOP GUN line.